Women's Leather Toe-Thong Sandals & Leather Closed-Toe Sandals
Leather Toe-Thong Sandals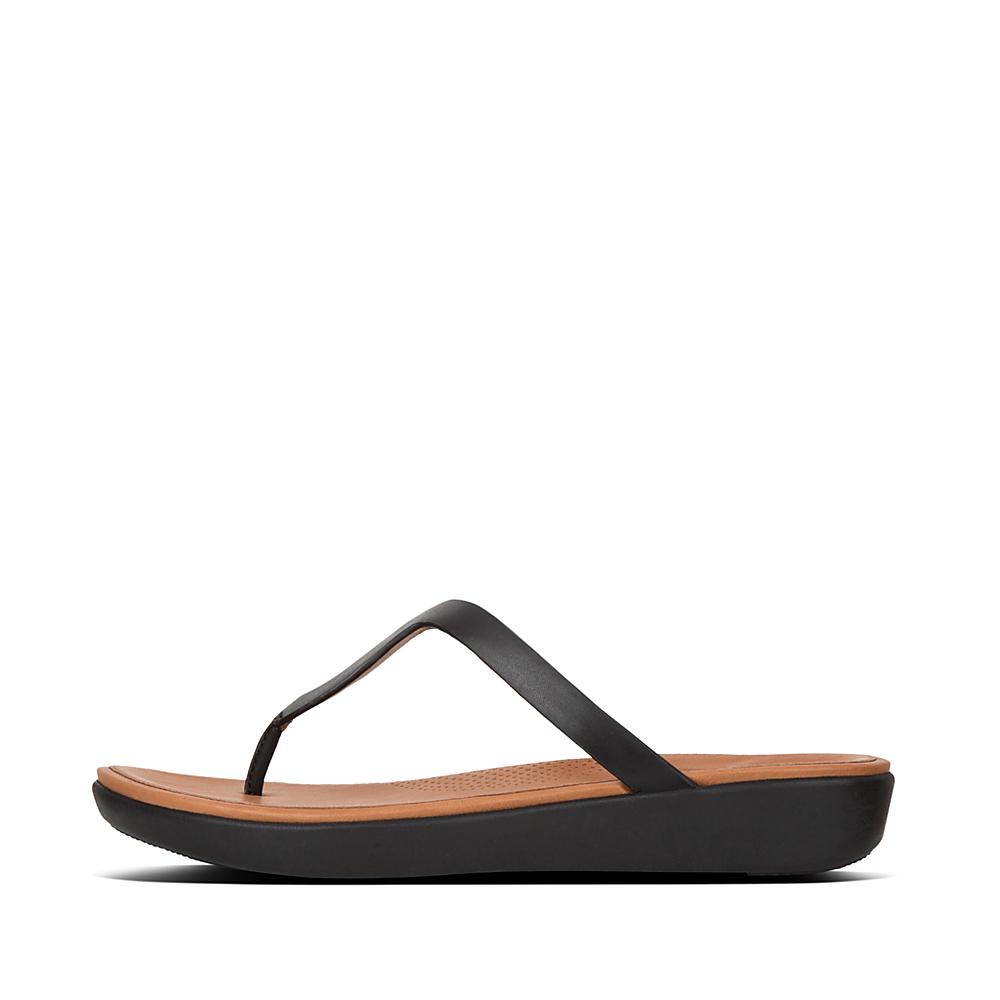 (Ancient) Greece is the word. These simple, elegant leather sandals, featuring a slim looping strap, are both classy and classical. With all-leather linings and our cushioned, walk-all-day DuocomFF™ technology. Ancient style that's perfect for a modern summer look.
Metallic Leather Closed-Toe Sandals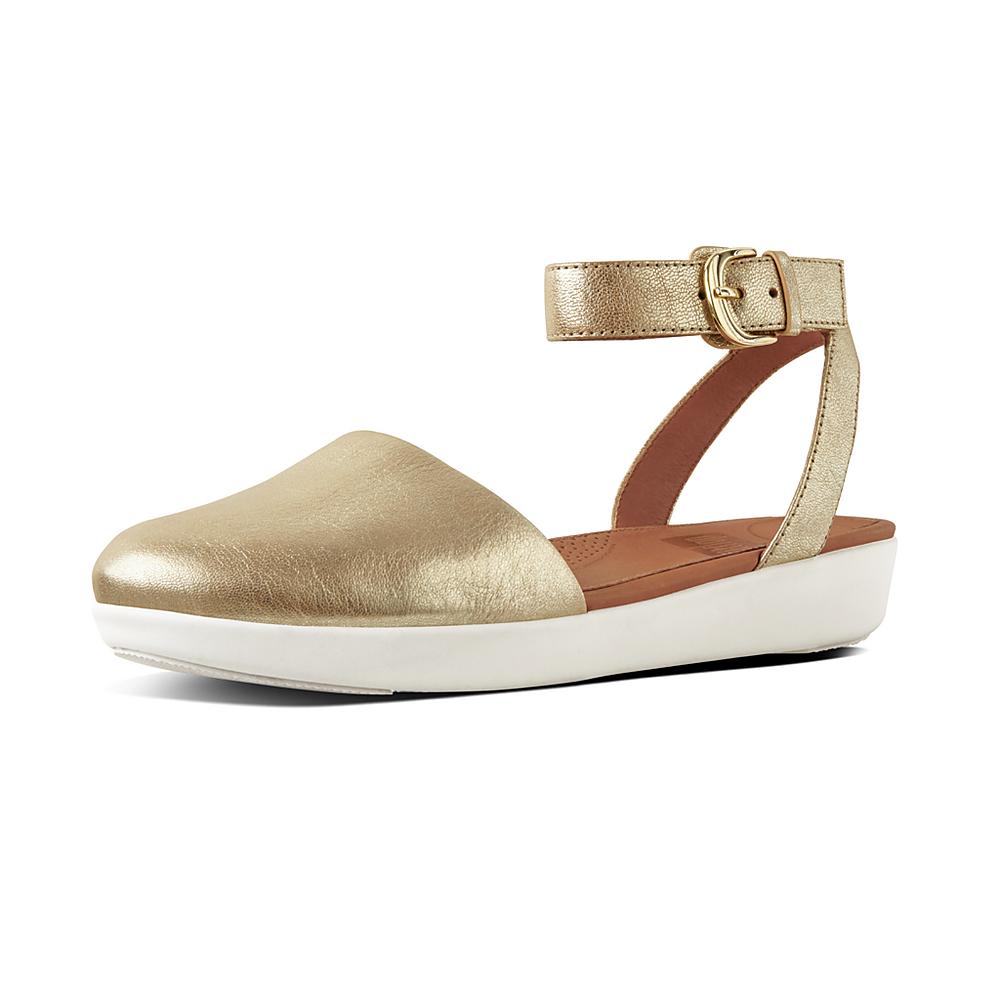 Who says you have to be pedi-ready to wear a summer shoe? Keep them cova'd with these minimal ankle strap shoes. Thanks to our ultra-comfortable dual layer DuocomFF™ midsole technology, you'll never want those late night summer strolls to end. This version in metallic leather.
---