MUKLUK Suede Boots & LOAFF™ FELT SLIPPERS WITH POM POMS
MUKLUK Suede Boots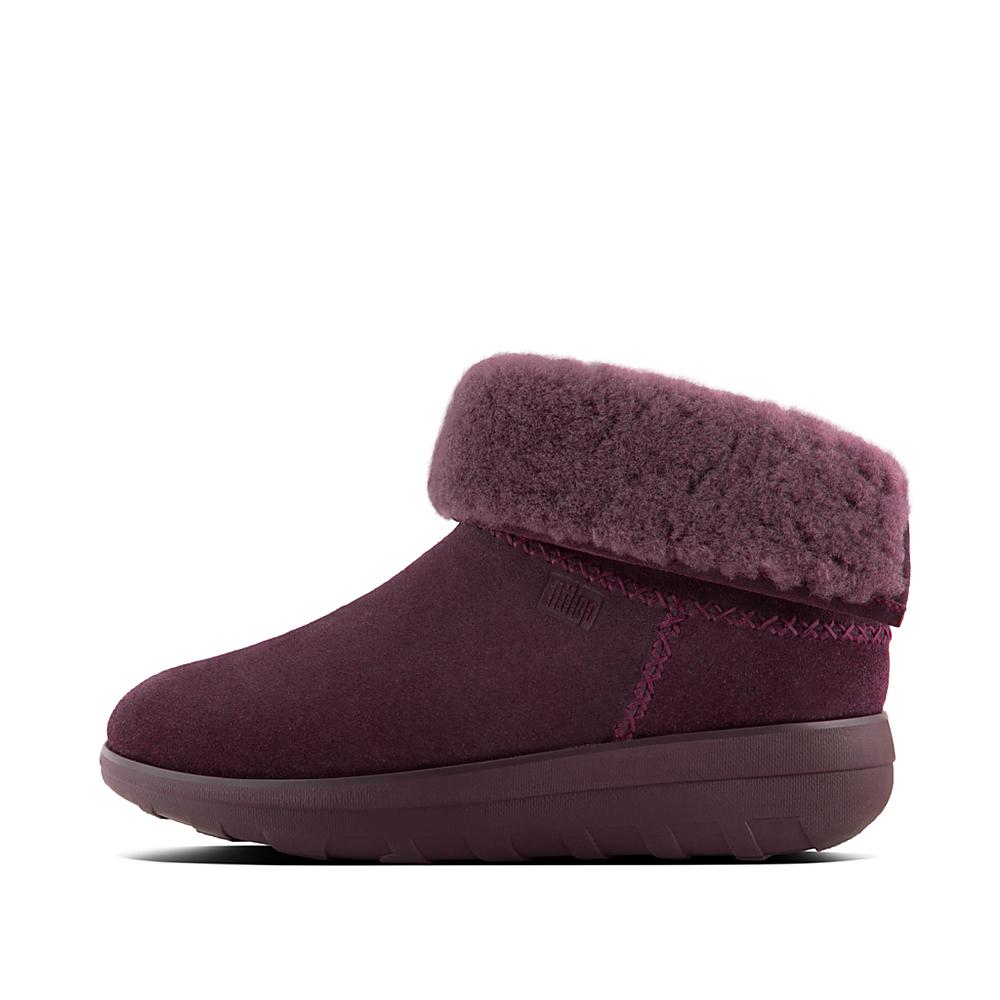 Our updated little Mukluk Shorty boots are like dreams for your feet, with their fluffy sheepskin lining, a flip-up/fold-down cosy cuff, and unbelievable underfoot cushion. Unbeatable for that sheer 'snug' factor – wear them with or without socks until the summer comes.
LOAFF™ FELT SLIPPERS WITH POM POMS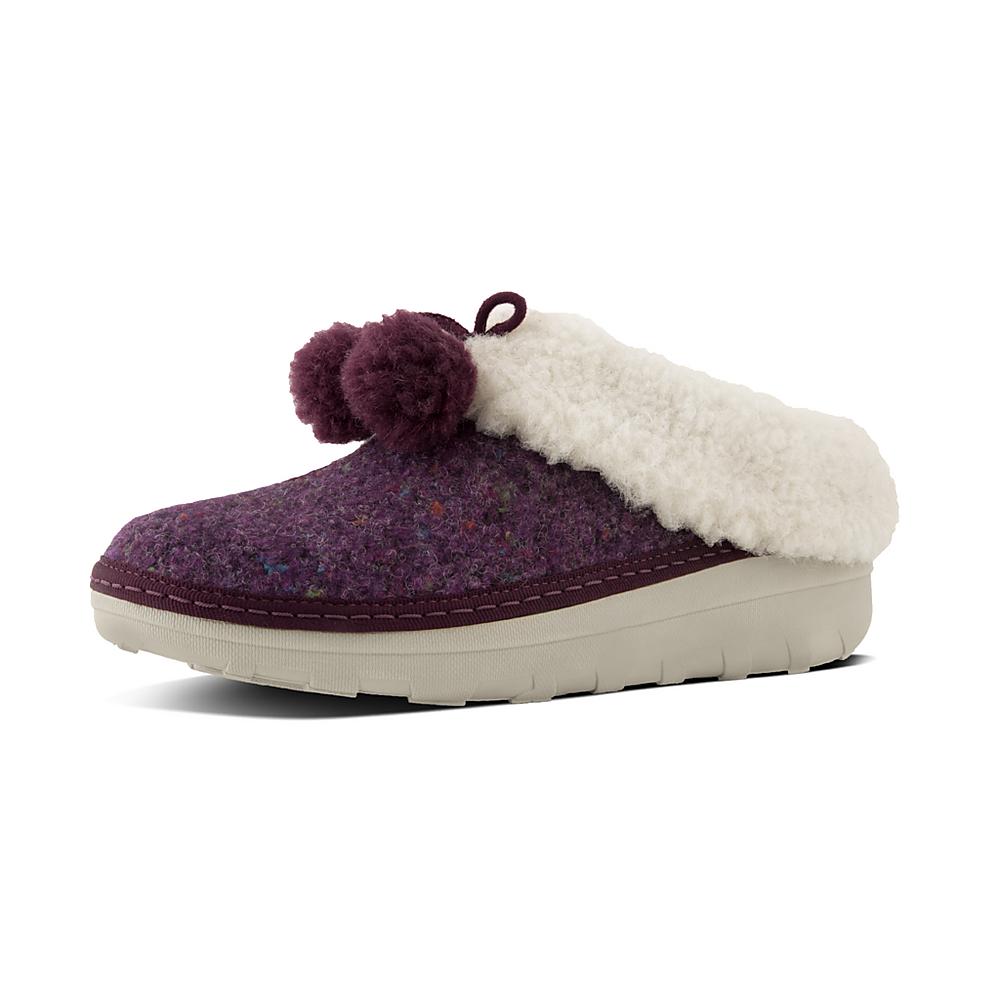 Our irresistible shearling-and-felt Loaff snug slippers are so unbelievably comfortable, you will constantly have to talk yourself out of wearing them with everything! In soft felt, with a wide, warm, woolly collar, cute pom-poms and cosy shearling footbed. Ideal for exhausted feet.
---