Men's Canvas Sneakers & Men's Perforated Leather High-Top Sneake
SPORTY-POP™ Men's Canvas Sneakers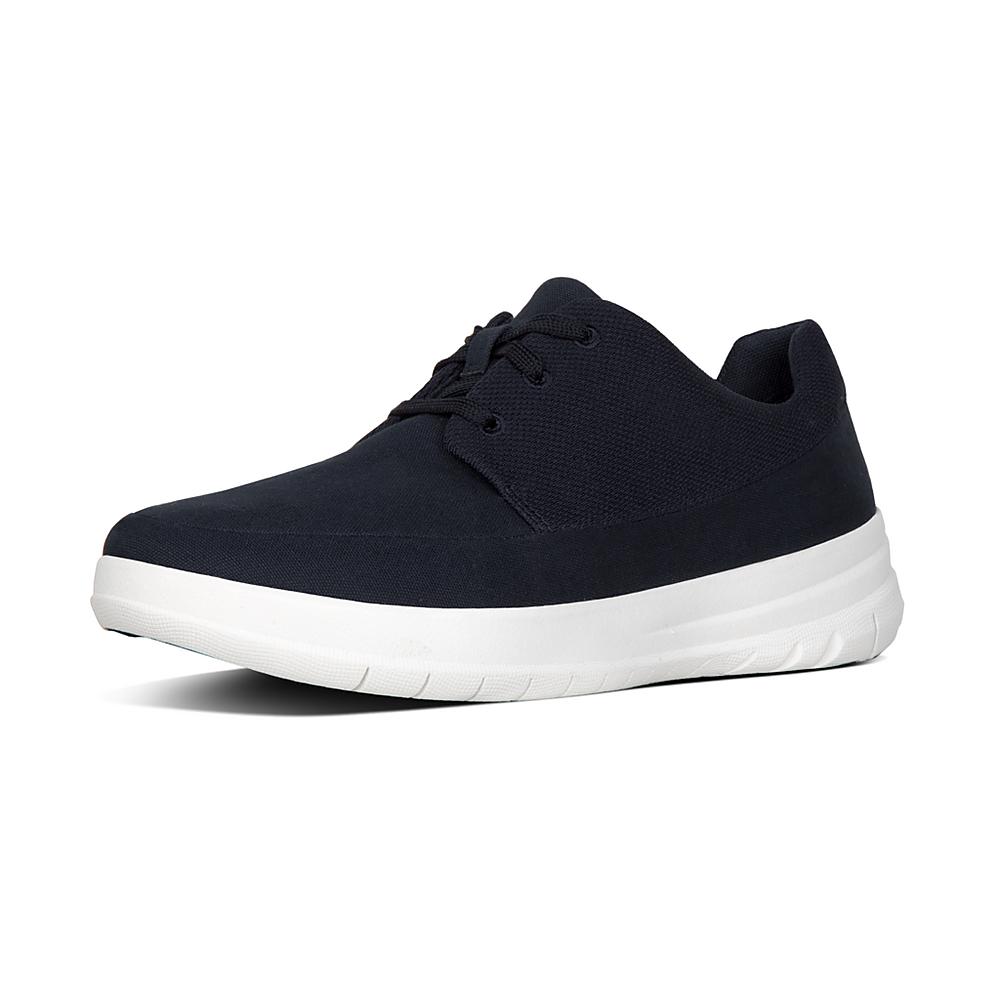 Crafted with our ergonomic Anatomicush™ midsoles, our SPORTY-POP™ sneakers are so lightweight and supple that you might forget you're wearing them. Then again, when they're this streamlined and smart, chances are you won't. Wear them with denim or chinos.
SPORTY-POP™ Men's Perforated Leather High-Top Sneakers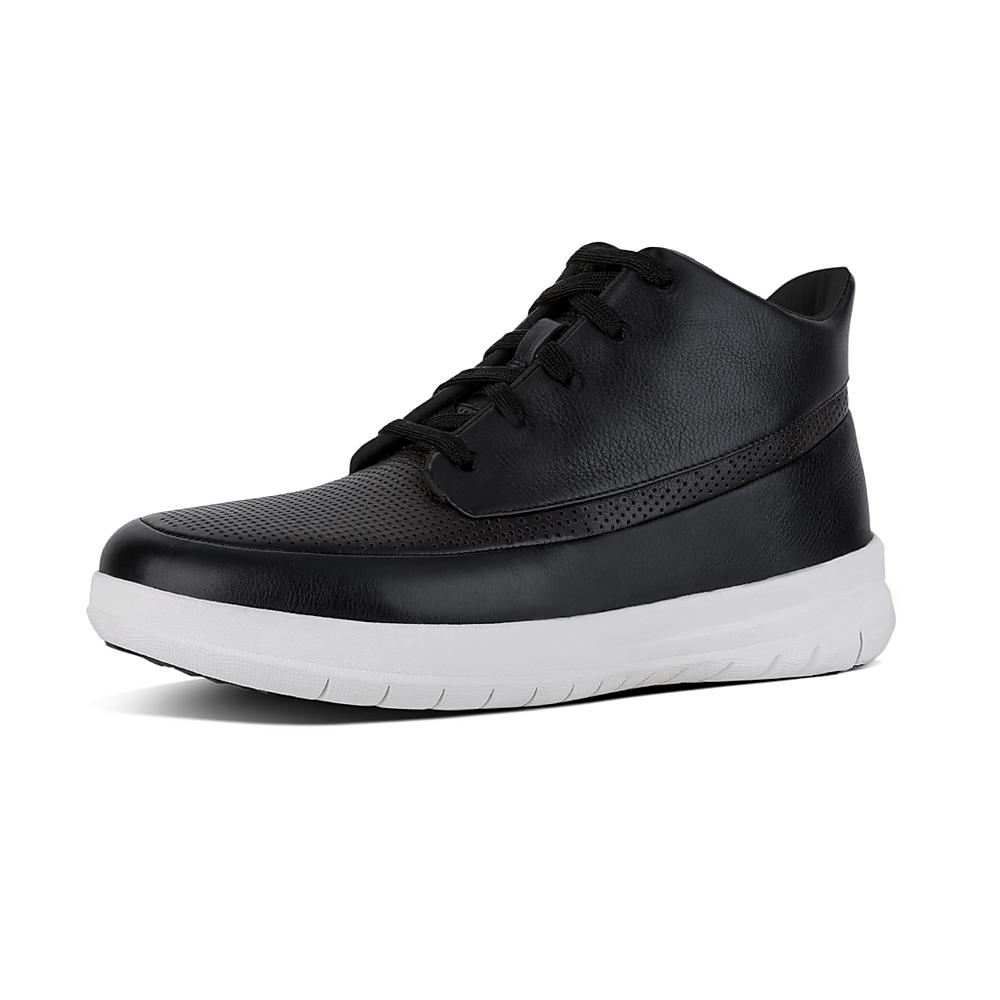 Channel street-style-cool with a side of superlightweight, with our (drum roll, please) brand new Sporty-Pop™ perforated leather high-tops. They're set on our ergonomic Anatomicush™ midsole technology for all-day comfort, and look great with denim or chinos.
---